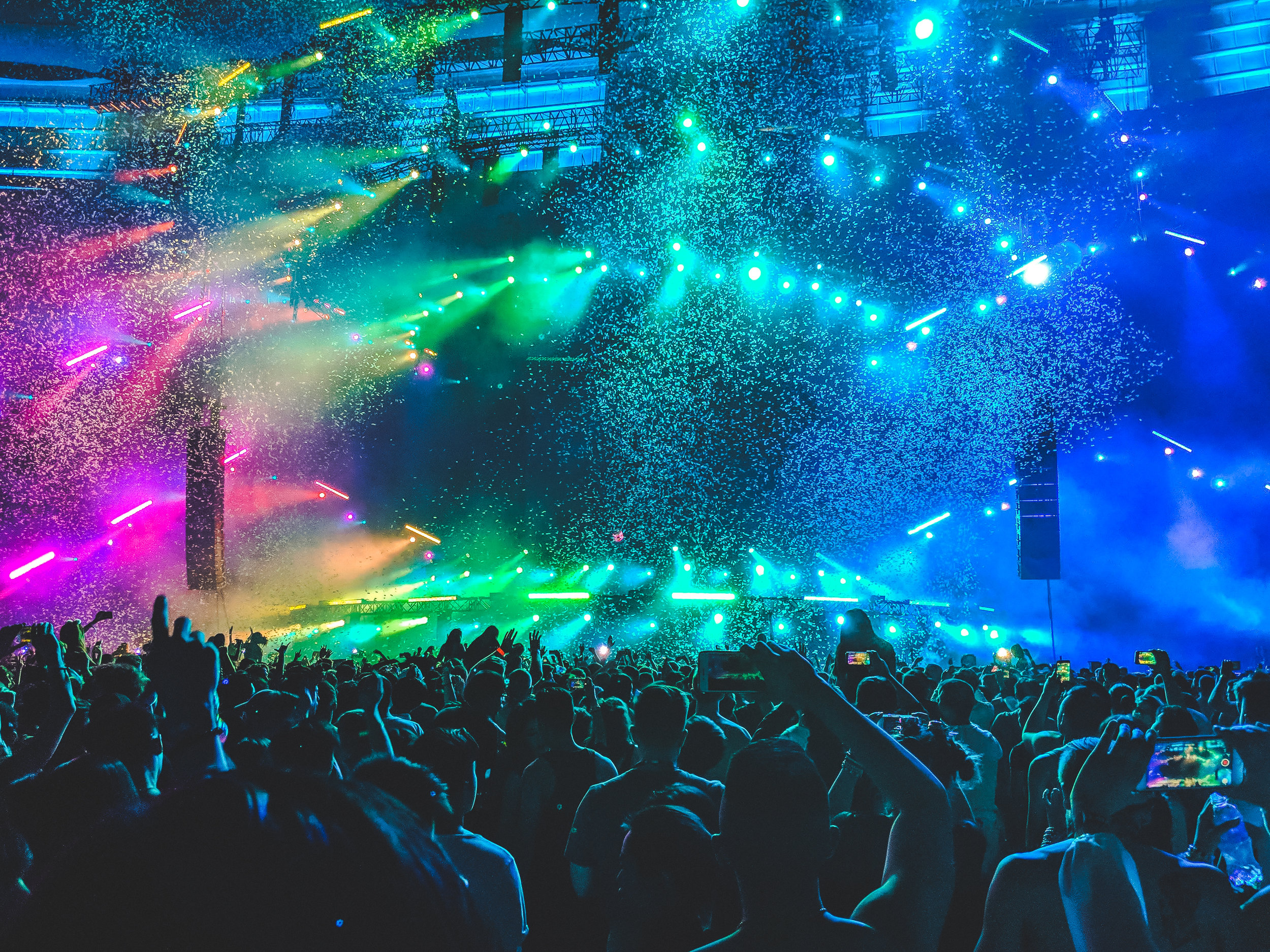 I'm Edward Daniels and here's my story, in a nutshell. When I was 16, I landed my first job at my local radio station where I developed an appreciation and understanding of all types of music, mostly pop and oldies.
I entered the University of Virginia as a pre-med student and, after falling in love with musical theatre, graduated with a degree in Philosophy and moved to Washington, DC, to pursue a career in theatre and film. Like most artists, I found myself waiting tables in order to supplement my career. My work in the local bar scene led me to hosting karaoke, producing several events which were featured in the Washington Post, and meeting lots of bachelorette parties and, at one point, Bob Dole. After numerous requests to perform at weddings and private events, Scorpio Entertainment was born.
Since 2005, I've played well over 600 events, in over 300 venues, from coast-to-coast. As an emcee, I've been proud to have been the voice of over 275 road races including the Air Force-Navy Half Marathon and the inaugural DC Bike Ride. More recently, I produced my 4th pop-up event, May the 4th | an outer space dance party at Reagan National Airport and am currently preparing for Haunted Disco, coming this Halloween to Washington, DC.
I believe that there is a science and art in what I do and how I do it. Every single event should be unique, memorable, and remarkable. That's my goal and the mission of company and team that I continue to grow.
Current clients may make a payment by clicking the pay now button below. No log-in required.

1) Enter amount & click continue.
2) Click 'pay with credit or debit'
3) Enter details & click continue.